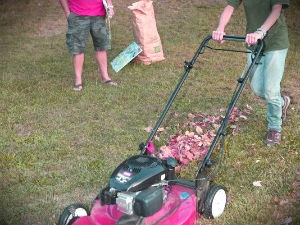 If your schedule is too busy and you cannot fit lawn mowing anywhere, feel free to get help. Lawn mowing is a necessary chore that cannot be neglected. And if you cannot do it on your own, we are offering you a nice alternative.
We are a company that deals with providing lawn mowing services to people from NW5 Kentish Town.
If you live in the area and want help for your lawn and yard mowing, contact us soon.
Budget friendly Lawn Mowing Service in NW5
Most people would rather torture themselves and mow their lawns on their own just to save money. But with our economical prices, you will not feel like you are paying an arm and a leg for our service.
More about us:
Our lawn mowing service is very considerate of all types of lawns, their mowing needs
Our gardeners have vast knowledge on the different types of grass and how they should be cut
We have equipped our gardeners with modern, efficient and easy to use lawn mowing machines
Our prices are very reasonable and convenient
We work seven days a week with flexible work hours
We operate everywhere in Kentish Town and the area
"Thank you for your lawn mowing service. You know how to do it effectively. My family loves the end result. The lawn is in perfect shape. It's because of you. We cannot thank you enough for this. We will consider scheduling another service soon. It definitely is worth choosing your company. Keep up the good work, we are going to need your assistance for months to come." – Claire
If what we are offering sounds like something you need, you can call us any time. Our phone assistants work 24/7 as well, and they will help you with any additional questions and to make an appointment.
Affordable Lawn Mowing in Kentish Town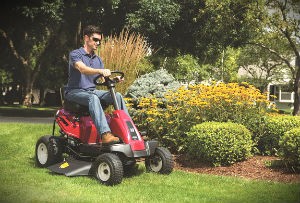 Our gardeners are skilled and trained to pay attention to tiny details. They will carefully cut the grass in hard to reach by a machine places. Even if they have to cut it by hand.
If you choose us, you can be sure that your lawn and yard will be mowed by true professionals with the latest professional machines. We guarantee you evenly cut grass, and at the proper length, so that it will not cause grass problems – such as drying or getting bald spots.
Call us and hire our perfect and competent lawn mowing service right away. We want to help you get your home exterior look good.