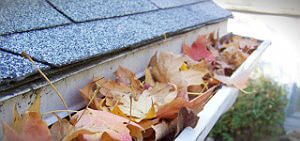 Drainage systems are created to protect our houses from rain, but what happens when they get clogged and cannot function properly? The thing you are trying to escape from by installing your drainage system – your house gets flooded.
It is not enough simply to have a drainage system for your house, you should make sure you keep it clean so that it can do its job. And this is where our company comes in, call our company now and book our professional gutter cleaning service.
Our service is the best one in Kentish Town, and we are ready to help you.
Attentive Gutter Cleaning Service Kentish Town
Our company is offering you a convenient and highly efficient professional gutter cleaning service. We have been helping people maintain their drainage systems clean for years. We have experience with all kinds of differently positioned gutters and with very high ones as well.
But we assure you that our professional cleaners are competent and equipped, and will take care of yours.
Some additional information about our service:
Our gutter cleaning service is available in the entire NW5 and the area
Our cleaners have been background-checked, they are equipped with the latest equipment
Our company has a very reasonable pricing system which makes our prices very affordable to anyone
Our service can be booked for a one-time cleaning or for regular sessions and maintenance (which is recommended)
Our company is offering you a very convenient service and flexibility with the appointments
What you will get from our company will be professional attitude, savvy cleaners who will safely and quickly clean your gutters and downpipes. Our cleaners work using professional vacuum machines with telescopic poles, and they allow them to stay safe on the ground while cleaning your highest gutters.
" Thanks for your perfect gutter cleaning service. I have been looking for someone reliable to do it for a long time and I could not be happier that I found your company. I really loved the results. My gutters and downpipes are working perfectly now, thanks to your amazing cleaners. -Caroline"
Professional Gutter Cleaners NW5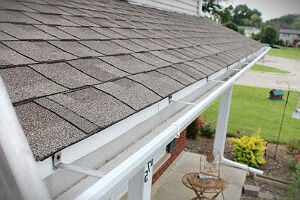 What is more, if your roof is walkable our cleaners will get on the roof and will clean it too.
Our cleaners are very quick and light-fingered and will efficiently get rid of moss, debris, leaves, dust, and other objects that have no place in your gutters and downpipes. Our cleaners have been trained to work to our company's perfect methods.
We can guarantee you a very diligent gutter cleaning service. Our cleaners are trained to safely clean all kinds of drainage systems. Wherever in Kentish Town, NW5 you live, or what your budget is, our company will customise a package just for you. We will be expecting your call.