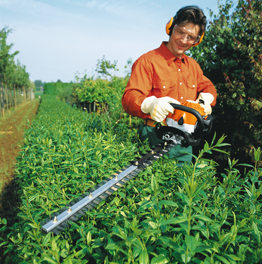 Hedge trimming is work that requires having proper skills and expertise to carry it out professionally and well. Our gardeners can help you maintain nice and well shaped hedges that grow in healthy soil and look good.
We offer professional advice and consultation when it comes to every question regarding the plants in your outdoor areas.
Our gardeners can offer you excellent services that include hedge trimming in Kentish Town with great effect. Use them to make your property more valuable and attractive.
"You were recommended to me by a friend and I am so glad I took her advice. I was very satisfied with your gardening service and I am thinking of becoming your regular client. Especially with these amazing prices." – Hannah
Excellent Hedge Trimming Kentish Town
If you need help with the maintenance of your shrubberies use our professional services that involve:
Cutting back rows of hedges
Reducing the height and width of bushes
Creating the shape of the hedges that is required by the customer
Shaping of yews, beeches, conifers and wisterias
Cleaning the pathways and pavements by sweeping them
Our gardeners inspect the area in advance and prepare a quotation to the customer to approve. They can create all kinds of shapes to make the hedges look in a certain way, preferred by the property owner.
Our gardening specialists work in accordance with the health and safety legislation and the preferences of the customer. They can work along with homeowners to achieve the results that are expected. They will cut the excess branches that obstruct the proper growth of the shrubs to make them healthy and grow freely.
Professional Hedge Cutting in Kentish Town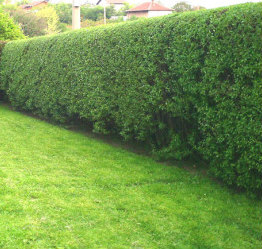 In order to have your garden plants kept in healthy condition, you should use the services of qualified gardeners. Contact us to book our hedge trimming in your domestic or commercial estate, located in Kentish Town so that it becomes presentable and attractive.
Our gardeners can make sharp top lines of the hedges or create more natural oval shape. They can remove wisteria that has grown on pavements and property walls, reduce the height and width of hedgerows that have become too overgrown.
Use our professional hedge trimming services that we offer in all parts of Kentish Town to have well maintained and shaped rows of shrubs around your property. They are some of the best in London that guarantee excellently shaped shrubberies.