If you need assistance in your everyday domestic cleaning work or want it entirely done by real professionals we are the company you should choose. Our services are with top quality and one of the best in domestic cleaning for London. Choosing our company, you choose high class services done by very skilled and well-trained cleaning experts.
Now you have the opportunity to have all the domestic cleaning tasks on low for the London cleaning market prices. If you reserve our domestic cleaning services you will deliver a special offer, including all the cleaning services you want in your home. Your house can look astonishingly clean if you rely on us to do your house cleaning work.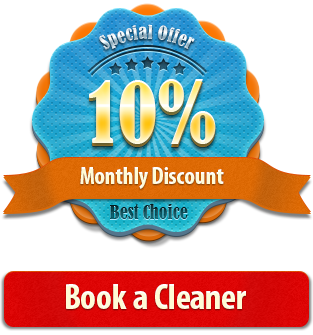 Services We Offer
End of Tenancy Cleaning
from

£

89

Carpet Cleaning
from

£

48

Deep Cleaning
from

£

20

Upholstery Cleaning
from

£

16

Domestic Cleaning
from

£

20

Gardening Services
from

£

45
Top Cleaning Services in Kentish Town
"When I moved out I didn't understand why my mother kept telling me that I would be harder than I think. Well, now I know. Thank you for helping me the cleaning at least." – Jacqueline
Now you can choose from a number of cleaning tasks for your entire apartment or house or for only a couple of more soiled rooms. We can do all the cleaning work in your kitchen, living room, kids' room, lavatory, bathroom, dining room, bedroom and hallways. If you have one, two or three storey house there are a lot of rooms and places, that may need cleaning. We are highly efficient in smaller and bigger houses. There isn't a domestic cleaning task we can do excellently.
Services We Offer
All the cooking appliances and devices can be cleaned by grease, burnt food and rust, using the help of our domestic cleaners. The bathroom and lavatory will be scoured of any dirt, limestone and contamination. The sinks and taps will be polished till they gleam. All the carpets and upholstered furnishings will be properly wiped clean and get rid of any stains. Their colours will be bright and shiny again and their overall look will change dramatically.
You won't recognize your own home if you do a whole domestic cleaning of your entire house. All the rooms will be absolutely refreshed and smelling nice. Our cleaning is thoroughly done and reserved for a room, covers every detail and corner in it. Don't wait for your house to become a source of infections, caused by deprivation of cleaning services. Use our services and you will definitely enjoy the results of our work.